Providing Spatial Solutions and Information Management to the Natural Resource Sector
Why We Exist
To support community and environmental sustainability by transforming and visualizing data. We achieve our mission by providing geographic Information systems (GIS) analysis, data visualization, data hub development, and information management services.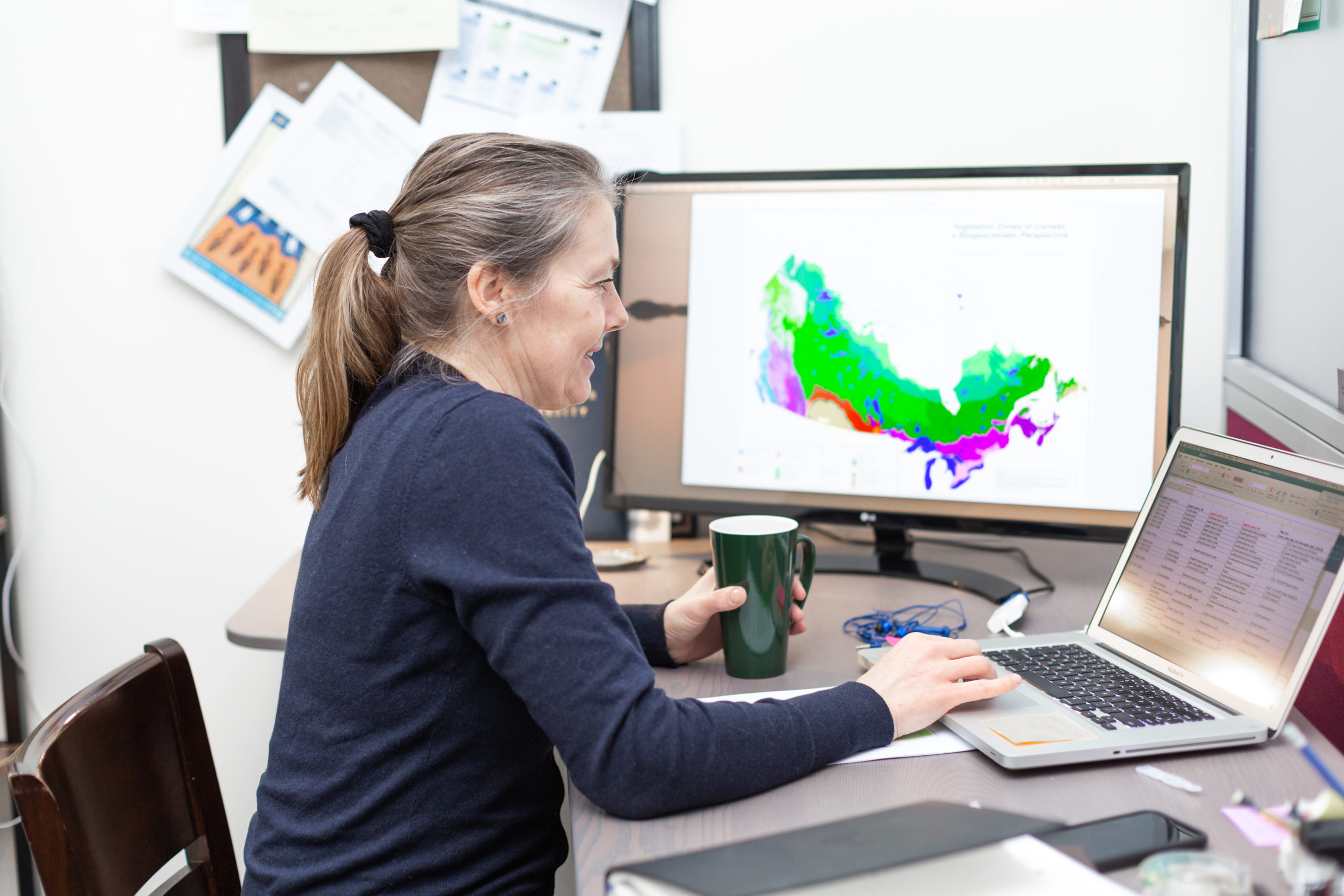 Creative Intelligence – We strive to find creative solutions for clients and like to overthink the problem.
Depth of Service – We deliver quality services that have enduring value beyond the client's expectations.
Thoughtful Collaboration – We bring together diverse perspectives and challenge the status quo.
Connection – We make time to connect with each other, foster our relationships, and celebrate our successes.
Independent and Resourceful – We think strategically, respond quickly, and make impactful decisions.
Commitment – We see the big picture, trust in our external relationships, and focus on long-term success.