Providing Spatial Solutions and Information Management to the Natural Resource Sector
Eclipse Geomatics is a small company located in rural Smithers, BC that has provided spatial solutions to the natural resource sector within Northwest BC since 2006. Our team at Eclipse Geomatics explores open-source tools to develop creative solutions to spatial problems and information management. We specialize in projects focused on sustainable development including conservation, land use planning & monitoring, data management and providing technical services to the Skeena Knowledge Trust.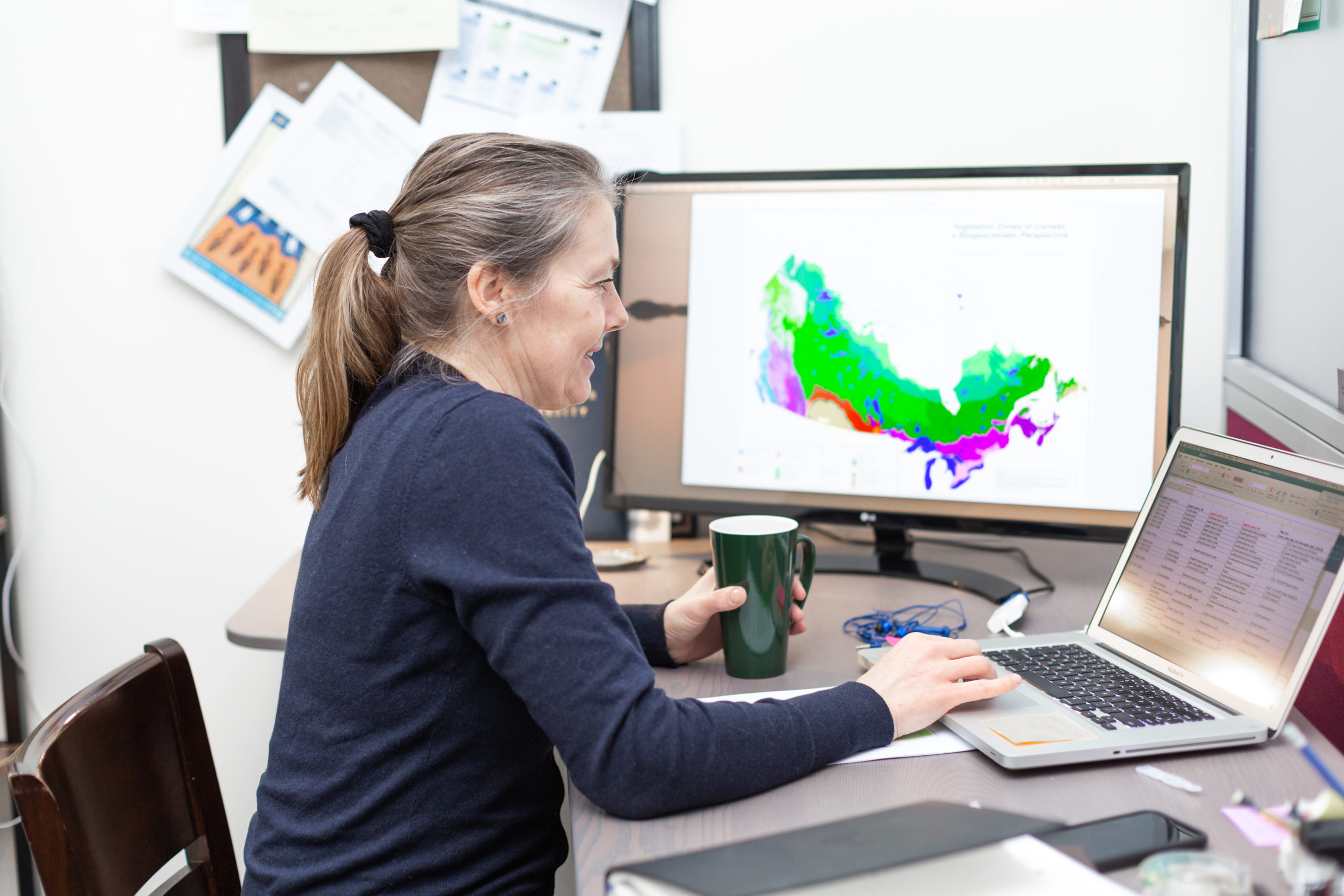 As of June 30, 2022, Hectares BC is no longer available HectaresBC provided web browser based access...
Read More